THE QUALITY YOU'RE SEARCHING FOR – GUARANTEED
The capabilities and capacities of the parts and fasteners supplier that you select for your business matters. Nuts, bolts, and screws may be the smallest elements of a project, but they're absolutely invaluable for success. Ensuring that the supplier your business selects carries high quality products that are tested and certified for your projects is essential. However, it's also important to remember the capacity of the companies you're considering before making a selection. Astral Air Parts is a standout in the aerospace and defense parts industry.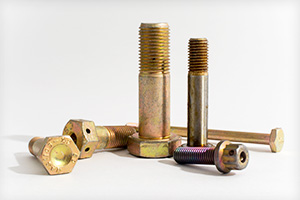 In our 11,000 sq. ft. warehouse, we have the space and range for thousands of different items, many of which can be extremely difficult to procure or very specific to a certain type of project. Due to our commitment to working with our clients to provide the very best possible experience, coupled with our large warehouse, we have the ability to accommodate any sort of client.
Whether your company is interested in an enormous order of parts that may not typically be in stock at other suppliers, or you're searching for a highly specialized fastener, Astral Air Parts can help. Our capacity and commitment to ensuring that our new and returning customers are consistently satisfied means that every order, no matter how specific, or how large, is within our capabilities.
CERTIFICATIONS & APPROVALS
Quality and customer service are the two main pillars of Astral Air Parts. We ensure that they're a part of everything that we do. Our certifications and approvals are a way that we continuously maintain our high standards and level of quality that our customers expect.
In addition to proving quality, these certifications allow us to work with complex or government projects. Certain certifications permit us to supply parts that will be used for national defense or aerospace projects. Other certifications are guarantees that we have reached a particular level of quality with our processes.
We are also an authorized distributor for certain SPS Technologies. This guarantees that we only supply parts that you and your business can trust.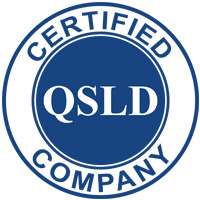 QSLD
This certification by the Department of Defense exists as a program to implement best industry practices for use in the DLA Troop Support Construction & Equipment & Industrial Hardware supply chains' acquisition process. The program pre-qualifies distributors to supply certain parts or pieces based on a strict assessment of their applied process controls.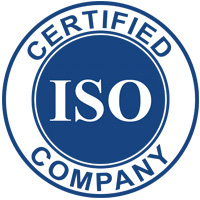 ISO 9001
The ISO 9001 certification family verifies quality management against the best standards set down by the International Service Organization. These standards provide organizations and companies with the tools and sets of standards needed to ensure that their products and services meet customer's requirements. Because of these intense regulations, the quality is consistently improving.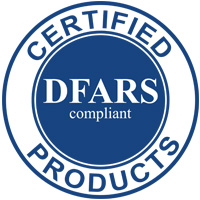 DFARS COMPLIANCE
Products sold by Astral Air Products can be Defense Federal Acquisition Regulation Supplement (DFARS) compliant. DFARS is a method of supplementing and implementing the practices laid out in the Federal Acquisition Regulations. It covers legal requirements, policies, deviations and exceptions from FAR requirements and other procedures that have a significant effect on the public.
AS9120
Astral Air Parts is an AS9120 certified company, based on the "Quality Management Systems-Aerospace Requirements for Stockist Distributors" standards published by the Society of Automotive Engineers (SAE). This includes the certification ISO 9001 and has additional specific requirements related to the Aerospace Industry.